I've always wanted to play with elementary OS but never had the time to mess with it. So today, we're going to do a fresh install of elementary OS 5.1 Hera in this how to guide.
Do keep in mind this is a fresh install and if you have another OS on your hard drive it will be wiped out.
Also, I'm going to assume you know how to get to your boot menu to boot into the elementary OS installer.
Lets get started!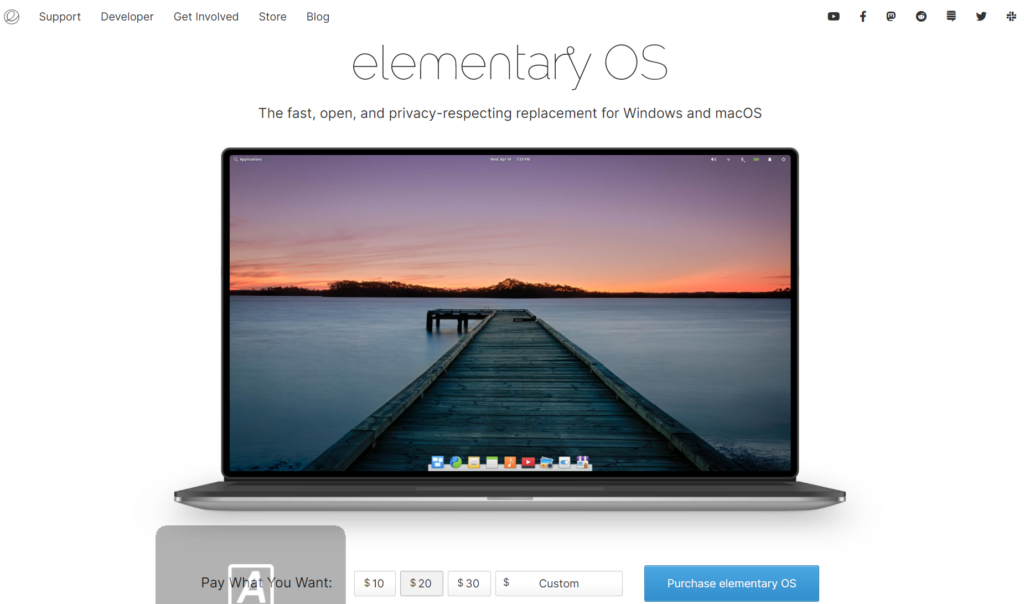 Elementary OS is really a clean and beautiful OS. It's a great place to start if you want to transition from Windows to Linux or MacOS to Linux.
Once you've booted into the installer, you will be greeted by this screen: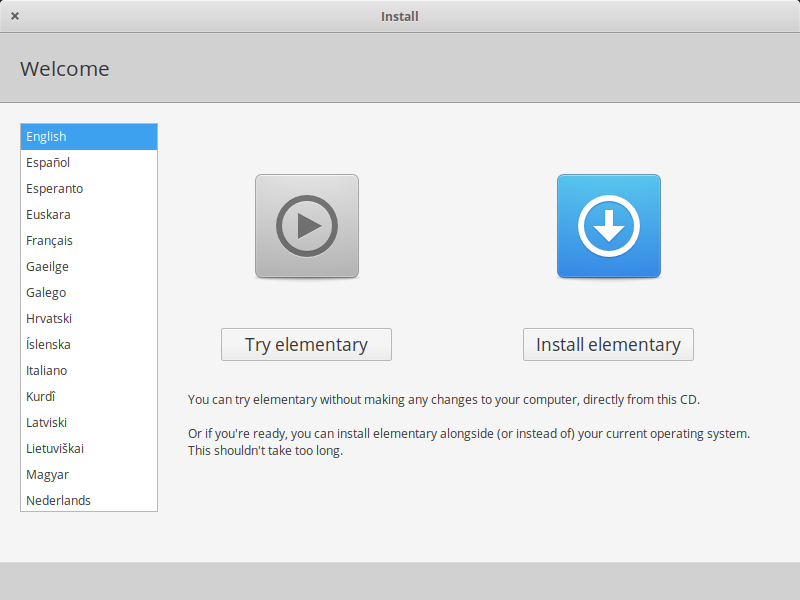 We want to do a fresh install, so select "Install elementary".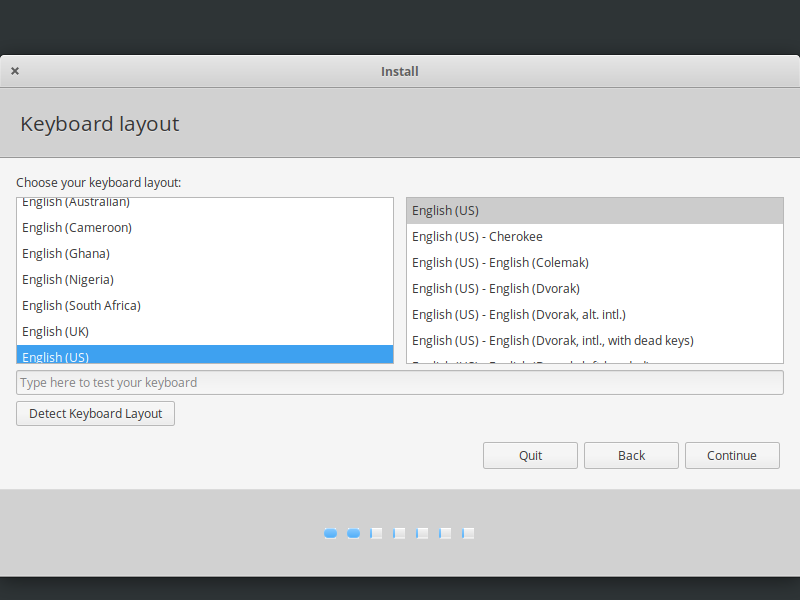 Select your keyboard layout and click "Continue".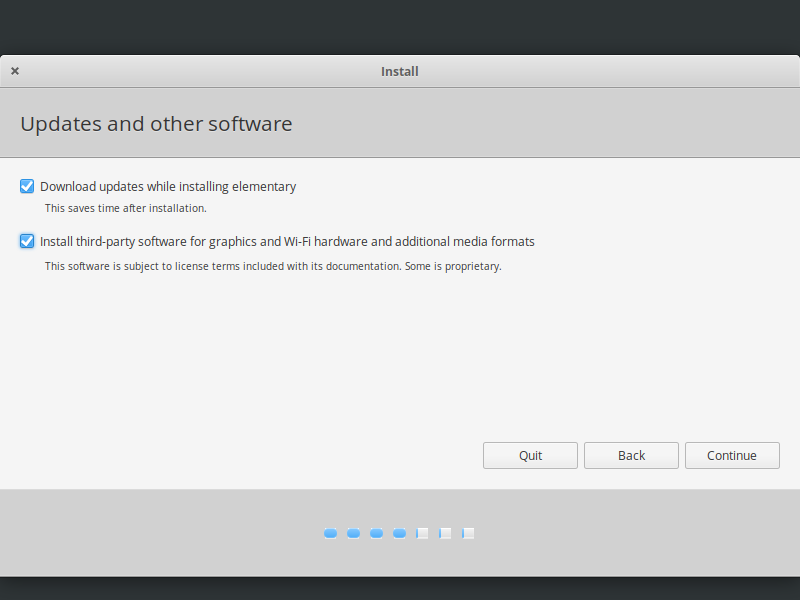 Now you have the option to select if you want to download updates and if you want to install third-party software. We want to download updates and and third-party updates are up to you. Typically most users want third-party software installed.
Click "Continue".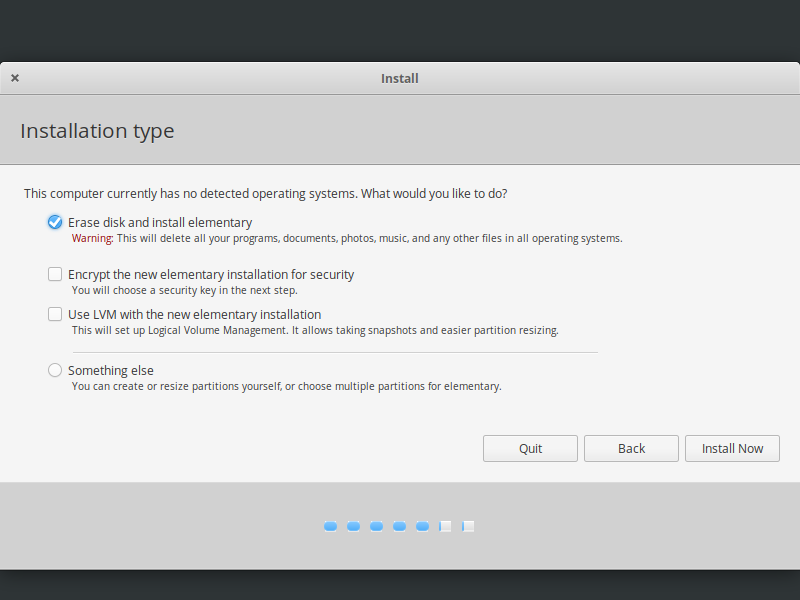 Now you will select your installation type. Because this is a fresh install, we are selecting "Erase disk and install elementary". This will completely wipe the hard drive, so ye be warned.
You also have the option to encrypt your hard drive. It's a great option and recommended. For this guide, we will not do this. Do keep in mind, if you do this, you will be required to type in your encryption password every time you boot your computer. And if you lose your password, you will have likely lost your files forever.
Once you've selected everything, click "Install Now".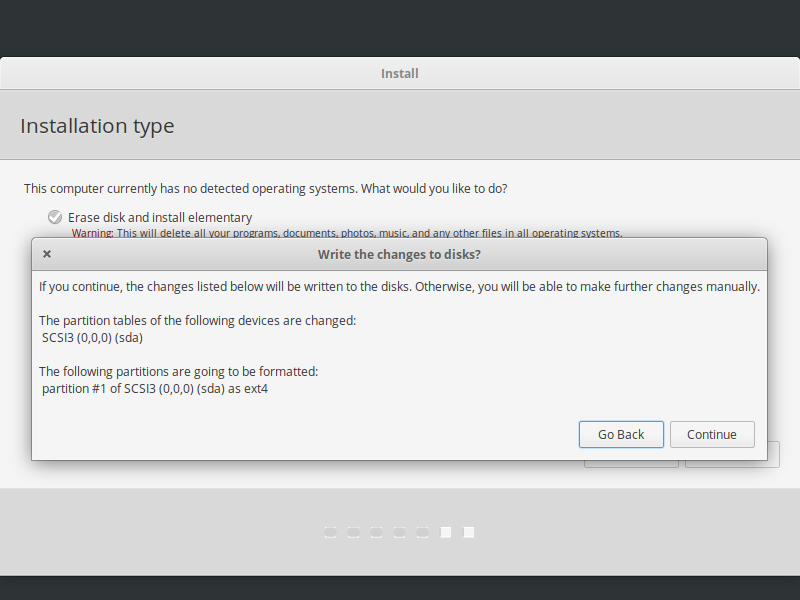 You will be asked to confirm everything, if all is correct, click "Continue". If not, "Go Back" and fix what needs to be fixed.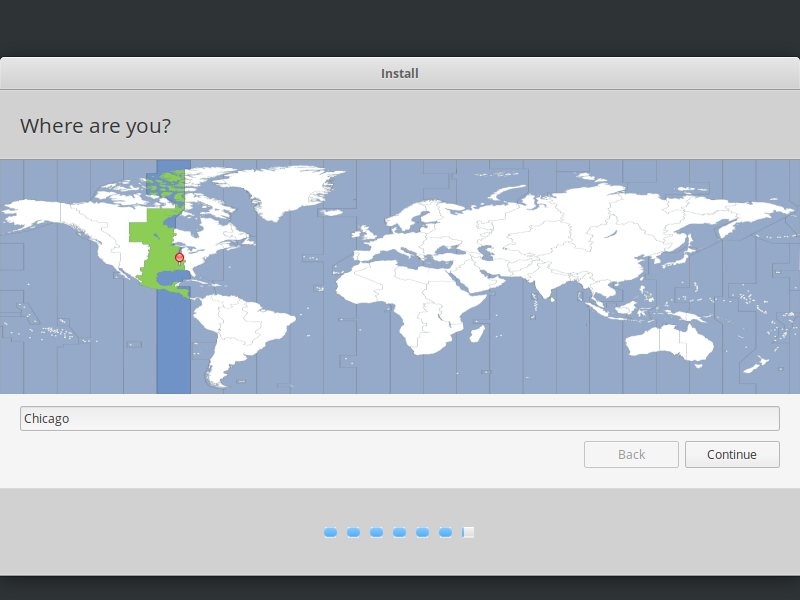 You will need to select your timezone next, and click "Continue".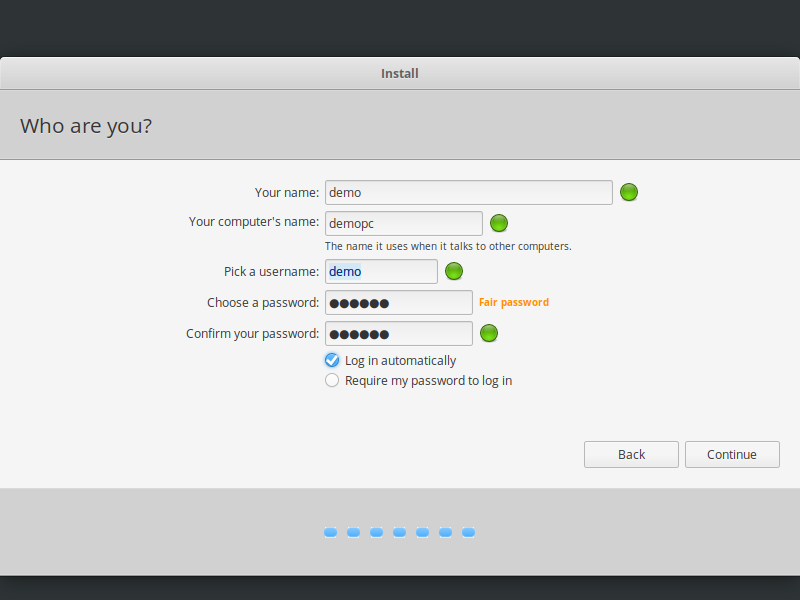 Now you will setup your name, hostname, username, password, and whether you want to login automatically or not.
You can decide on all these.
Automatic login is really nice but it isn't the most secure, so keep that in mind. Anyone can just boot up your machine and be logged in instantly.
Click "Continue" when you're all done.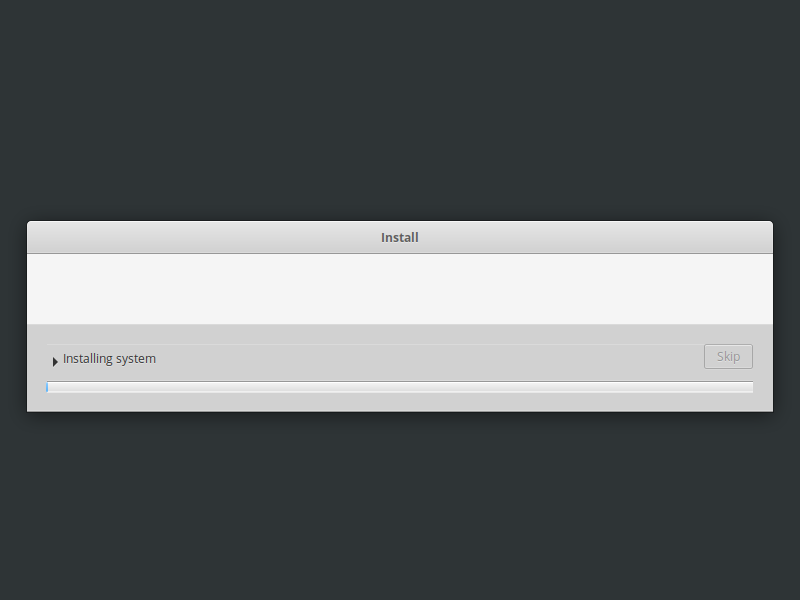 Now the installer has begun. We will now wait 5-25 minutes as it installs. How long it takes is depending on your hardware and internet connection speed if you selected to download updates.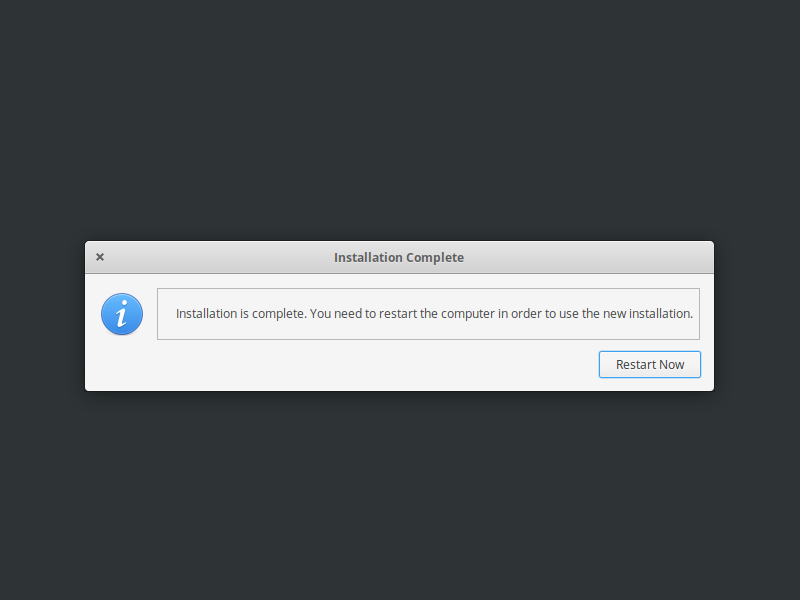 Once it's done, you will be asked to restart now. Click "Restart Now", make sure to disconnect your installation media when this happens.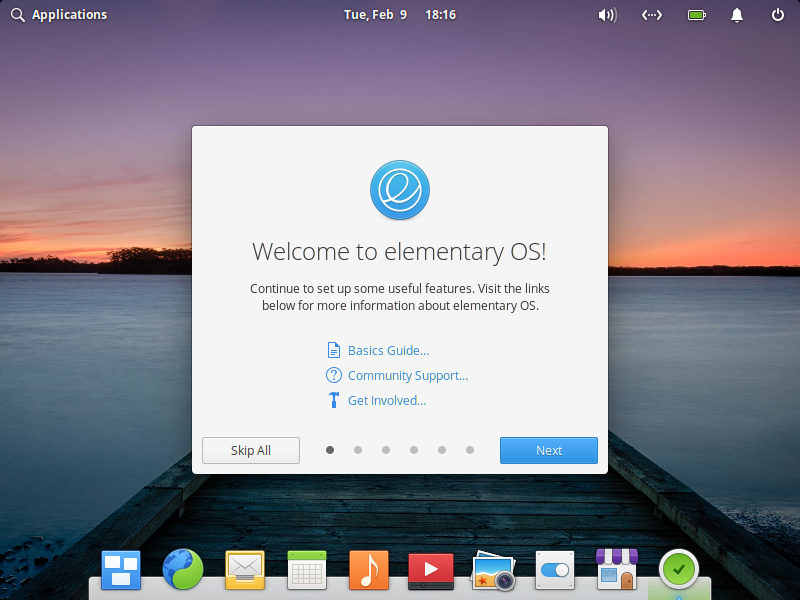 On reboot you'll see this beautiful desktop! elementary OS has this very simple and easy to use walk through guide on first boot.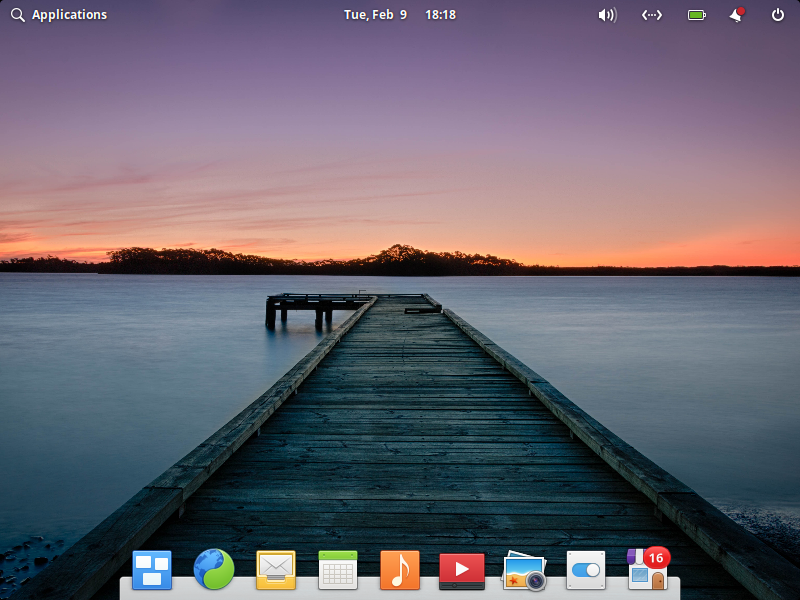 You'll notice in the bottom right corner, the first icon says 16 on it. This is the app store and it means there is 16 updates. Make sure to update your system before you do anything else.
After that, download all the apps you want and remove what you don't. Have fun with elementary OS 5.1. This is really a beautiful linux desktop and has some similarities to MacOS but is definitly a Ubuntu based Linux install.
Have a great builditlinux day!